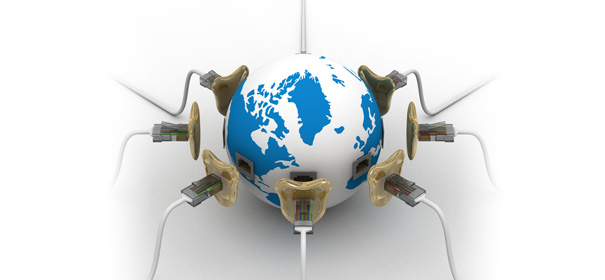 Techmaster Electronics Online Metrology Management System gives you much more than a database and control program. It offers you the peace of mind that all of your data is certified to comply with the strictest quality standards – and that it is protected and available, all of the time.
By using Techmaster's Asset Management System, your quality program will pass audits with flying colors.
All data available, on-line, 24/7
Instant and automatic updates, even from multiple locations
Powerful on-line search criteria to expedite record retrieval
On-line Certificates
Equipment History
Calibration Recall Reports
In-Work status
Customer Access to Asset Management
Download Equipment List to excel
Safe, secure, daily archive
Click here to access our Online Metrology Management System (Customer Portal)
Contact Us to learn more about our Online Metrology Management System.
You can be confident that Techmaster Electronics is your best choice for refurbished electronic test equipment repair, calibration, sales and maintenance!