Techmaster Electronics is an industry leader in electronic test equipment maintenance solutions truly on a global scale. Our full-service labs throughout the United States, Mexico, and Asia provide customers a global network of efficient electronic test and measurement service management solutions. Key personnel at each location ensure that we supply our customers with premium quality electronic test equipment and maintenance services designed to fit their needs.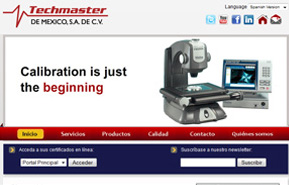 Mexico
Techmaster of Mexico is a company dedicated to providing Calibration Services Repair and Sales Measurement and Test Equipment. Pioneer in California industry measurement established since 1990 with the clear objective of being the leader in its market, offering Calibration, Sale and Repair of test and measurement equipment.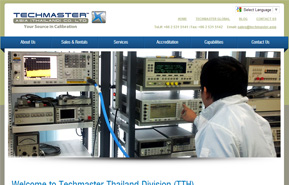 Thailand
Techmaster Electronics is expansion to serve in Asia and start-up Techmaster Asia (Thailand) in 2011. Techmaster Asia (Thailand) is certified with fully-service of certified for in-house and on-site calibration from ACLASS. Techmaster Asia (Thailand) is network of Techmaster Electronic Worldwide of Laboratory and provides fully service in Southeast Asia. Our commitment is to provide the service above of customer expectation with our continued of process improvement.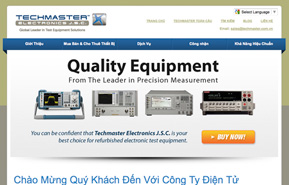 Vietnam
Techmaster Electronics J.S.C. is proud to be one of the leading private companies in Vietnam specializing in calibration services, purchasing and repairing instrumentation with the mission to bring the customers a comprehensive solution to the problems related to equipment and production quality.
You can be confident that Techmaster Electronics is your best choice for refurbished electronic test equipment repair, calibration, sales and maintenance!