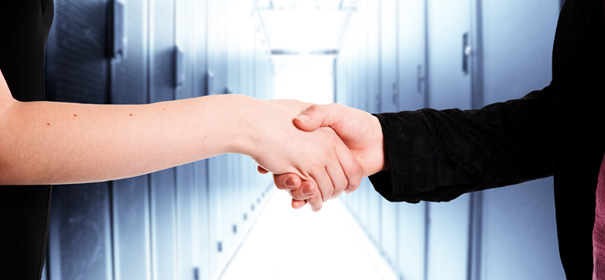 Accreditation
Techmaster Electronics provides a dynamic range of inspection and services including electronic test equipment calibration, repair, maintenance and sales. Please review our listed Certificates of Accreditation below for details.
San Diego, CA
Silicon Valley, CA
Florida
Mexico

ANAB Certificate and Scope

Thailand

ANAB Certificate and Scope

Vietnam

ANAB Certificate and Scope
All of our calibration laboratories are accredited in accordance with the recognized international standard ISO/IEC 17025 2005 general requirements for the competence of testing and calibration laboratories by ANAB, and meets the requirements of ANSI/NCSL Z540-1994-1, ISO/IEC 9001:2008. All program requirements of Techmaster Electronics' calibration standards are traceable to National Institute of Standards and Technology (NIST) or international equivalent.
With a commitment to integrity and the strength of experience, we remain a valuable asset to organizations interested in optimizing their electronic test and measurement equipment accuracy and compatibility. Techmaster Electronics is here to support your company's quest for excellence by contributing to long term efficiencies and reducing the costs of poor quality.
Contact Us to learn more about Techmaster Electronics Accreditation.
Mission Statement
To hold the mark of industry leader and a name synonymous with integrity and reliability. To accomplish this, Techmaster Electronics will maintain a dynamic team of professionals dedicated to meaningful relationships with customers and vendors devoted to a like vision: approaching the market with sound economic wisdom and striving for continuous improvement.
Quality Policy
Techmaster Electronics will maintain a management system focused on customer satisfaction and built upon the ideals of individual integrity and ongoing improvements efforts.

Download Certificate Of Guaranty
Customer Survey
Techmaster Electronics is committed to providing you the highest level of service and ensuring your satisfaction. To help us identify the drivers and levels of satisfaction of our customers, we invite you to complete our customer survey below.
The survey allows us to monitor our service and look for ways we can continuously improve and better serve the evolving needs of customer base. We appreciate your feedback.

Download Customer Survey
You can be confident that Techmaster Electronics is your best choice for refurbished electronic test equipment repair, calibration, sales and maintenance!