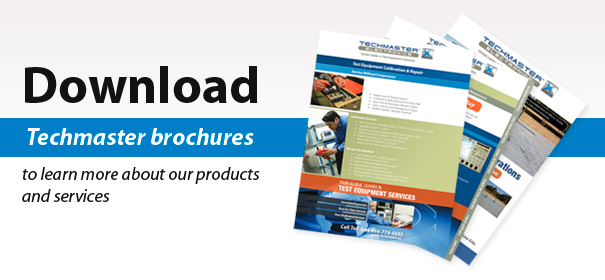 Kindly choose desired brochures to download.

Test Equipment Calibration & Repair

Test Equipment Sales & Rentals

Accredited Antenna Calibration
Customer Reviews
Jul 22, 2014
Great!
Techmaster Electronics is very professional when it comes to Test Equipment Calibration and Repair! I will surely come back for their services again and again.
You can be confident that Techmaster Electronics is your best choice for refurbished electronic test equipment repair, calibration, sales and maintenance!