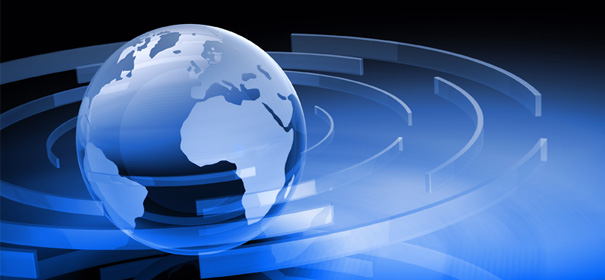 About Our Team
Techmaster Electronics focuses on customer satisfaction for every level of our electronic test equipment service and maintenance process. Techmaster's combined staff of over 50 technicians worldwide has the technical expertise and experience in electronic test and measurement equipment service to handle a vast array of calibration and repair services.
Corporate History
Techmaster Electronics was established in 1989 in Reseda, CA to provide a thorough solutions-based approach to electronic test equipment maintenance, including calibration and repair and equipment sales and rentals. Techmaster's original focus included medical.
Quality
Techmaster Electronics provides a dynamic range of inspection and services including electronic test equipment calibration, repair, maintenance and sales.
Leadership
Techmaster Electronics is the global leader in electronic test equipment calibration services, repair, maintenance and sales. Techmaster offers a best-in-class service that is unrivaled by competitors, and is designed to the individual requirements of each customer.
Testimonials
What our loyal customers say about us?
Clients & Partners
Techmaster Electronics serves the electronic test equipment service and maintenance industry with quality and expertise. Our global network of full-service calibration and repair labs cater to clients seeking the highest level of calibration, and repair of electronic test equipment.
Careers
Techmaster Electronics is a global leader in electronic test equipment calibration services, repairs, sales and rentals. We are always looking for enthusiastic, detail oriented, self-motivated individuals to join our growing team.
Customer Connection Newsletter
This section contains monthly newsletter for customer connection.
Download Techmaster Brochures
This section contains Test Equipment Calibration & Repair, Test Equipment Sales & Rentals and Accredited Antenna Calibration Brochures for viewing and printing.
Giving Back
Techmaster feels it is its duty – privilege to give back to causes for those in need or for the greater good of the community. We are proud to say that we have contributed to many of these causes over the years, including support of children's hospitals, orphanages, community centers, boys and girls clubs and the environment.